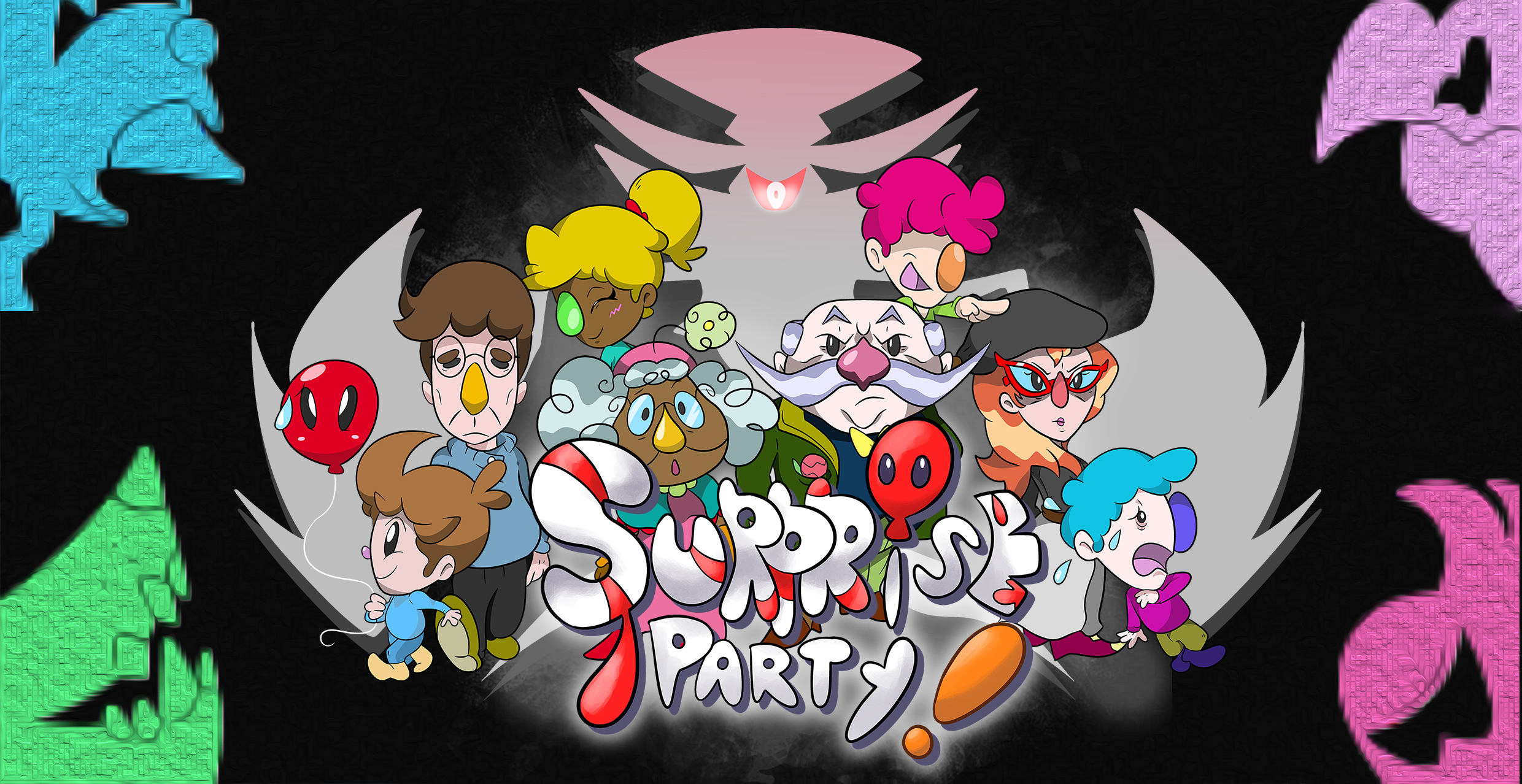 Surprise Party!
The Itch.io page is now Live! (Well, since you're on it, obviously - but it's still a milestone!)
Hey, if you're new'round these parts, my name is Dylan and I like making games. Surprise Party! is my first game, and this is where you can keep up to date with any and all tidbits of stuff related to it. Please give the gameplay trailer a gander, and try out the free demo too!
Although the demo has been tested, if any bugs come to light during your playthrough, please email me at dylanradov@hotmail.com and let me know what you found! Sneaky little bugs always manage to creep under the radar, so keeping me in the loop will allow me to ensure that the game is at it's best for everyone who chooses to experience it.

A reminder to subscribe to the newsletter if you wish to be emailed upon the game's launch next month. I'd hate for you to miss it!
That's it for this post. Until next time, seeya.