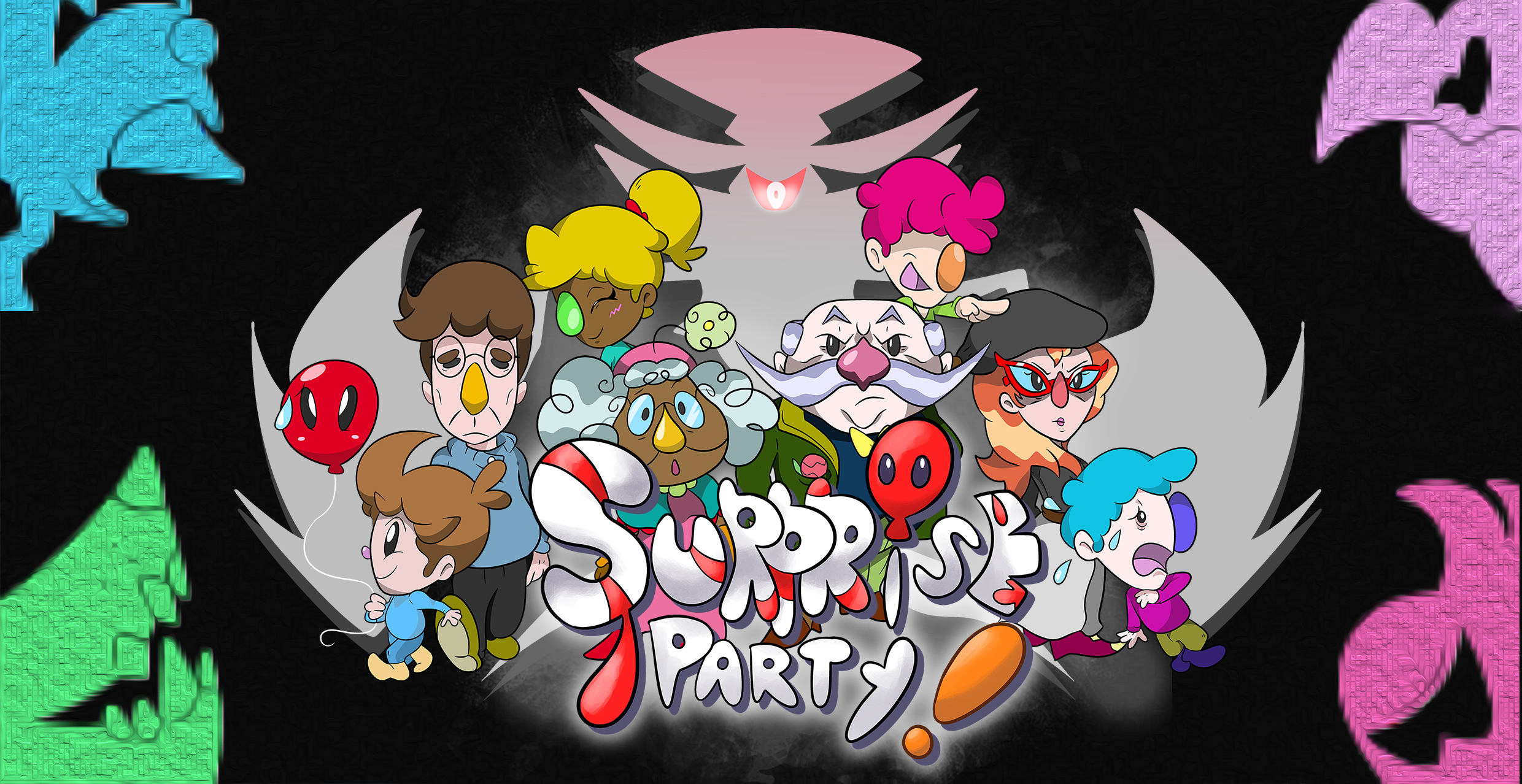 Surprise Party!
SURPRISE PARTY!, IS AVAILABLE NOW!
---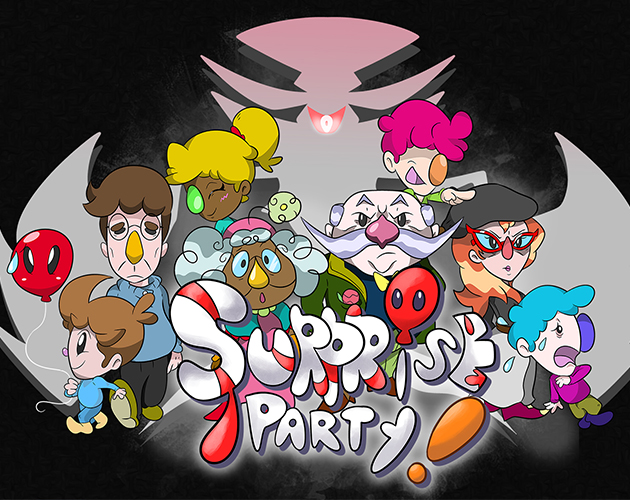 SURPRISE PARTY IS NOW AVAILABLE FOR PURCHASE!

it's a little surreal, honestly. But the day is finally here. There's so much I want to say, and some of it I will say through posts here and on social media, but I'd love if you stepped into Bob's shoes and experienced his story for yourself. Thanks once again for taking the time to check out the page, and I hope you enjoy the game!

Files
Surprise Party! Full Game
Jun 30, 2020